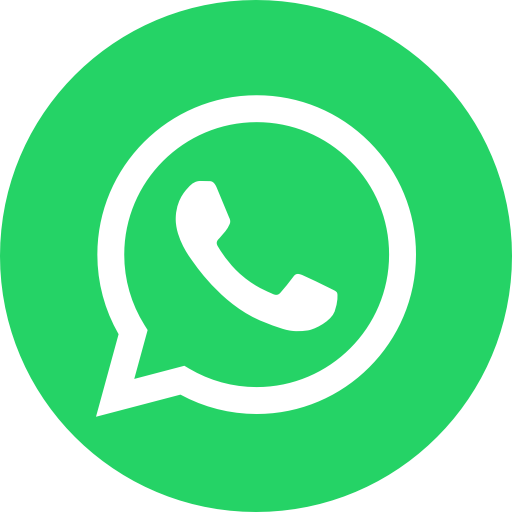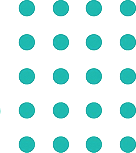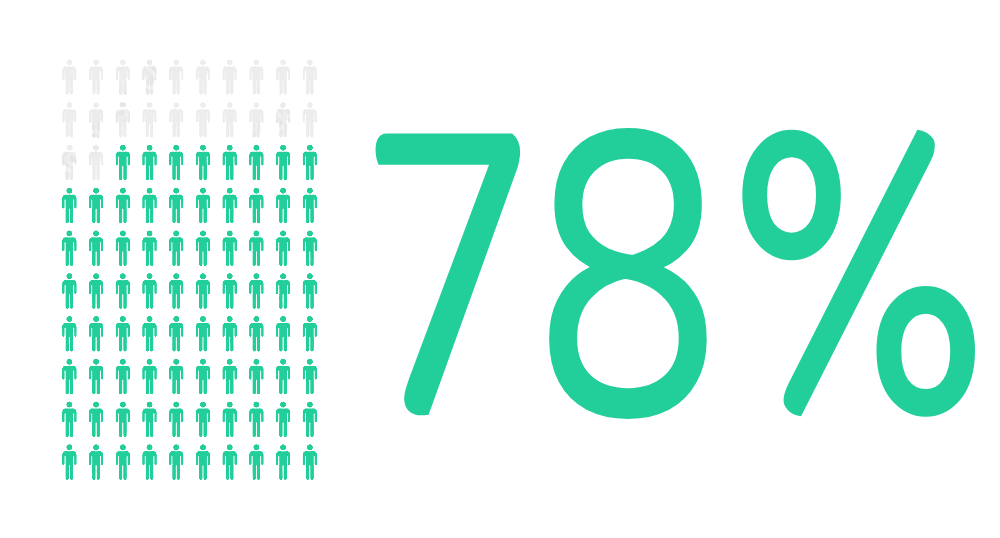 As if to date, there are 78% of the population of Malaysia that do not have medical protection due to high-cost of the medical protection and the knowledge of medical protection.
Let me share with you
What normal people will do if no medical coverage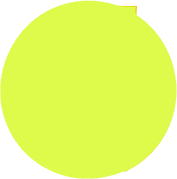 Borrow Money
Borrowing money from relatives and friends, or using credit cards in this way not only leads to bankruptcy of your credit and personal connections.
Donation
Posting on news ask for donation
Goverment Hospital
Go to government hospital and need to wait inside the waiting list, maybe will caused you missed the golden period for treatment.
Therefore, having a medical protection plan is very important. It acts as financial safety for unexpected time. So come and join We Kongsi so you can get relief from high medical cost and providing affordable medical health care to you!!
Benefits That We Offer
We are not an insurance provider, but rather a community health management platform.
Medical Shareable Limit up to RM1 million
Bereavement up to RM10,000
Accidental injury surgery/ treatment - RM10,000
Daily cash allowance in Government Hospital - RM50 / RM100
RM100,000 for out patient cancer treatment (Chemotherapy, Radiotherapy and Electrotherapy)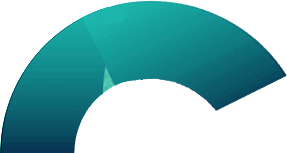 Our Product
This video typically highlights the key features and benefits of We Kongsi, such as access to a sharing account, the management of funds by a licensed trustee, and the concept of sharing the medical costs with fellow community members. It may also include real-life examples or scenarios that illustrate the concept of mutual support and the value of joining the We Kongsi community.
How it Work
This video typically highlights the available membership packages, payment structure, sharing account, top-up process, transparency, and example of payment.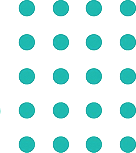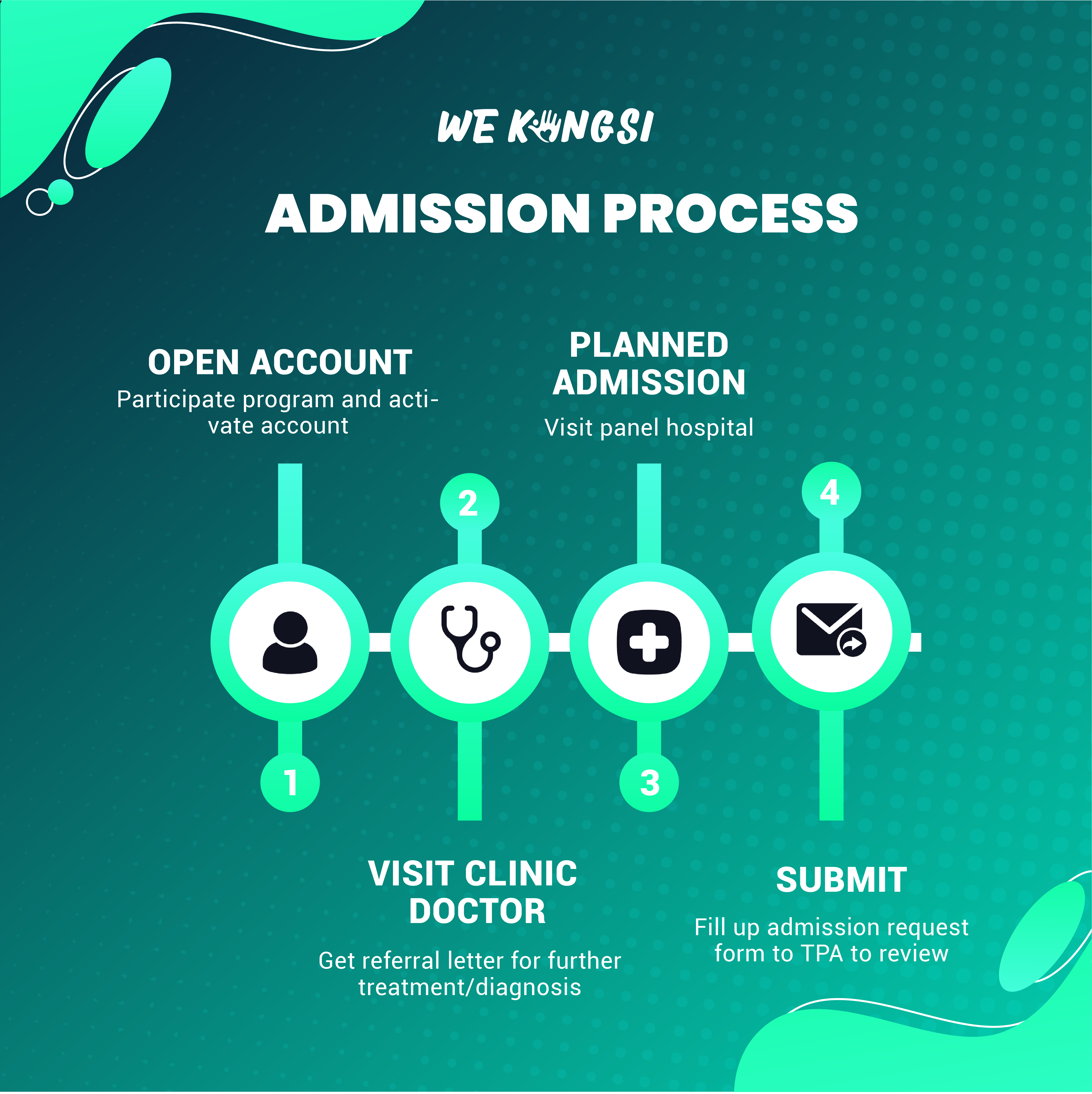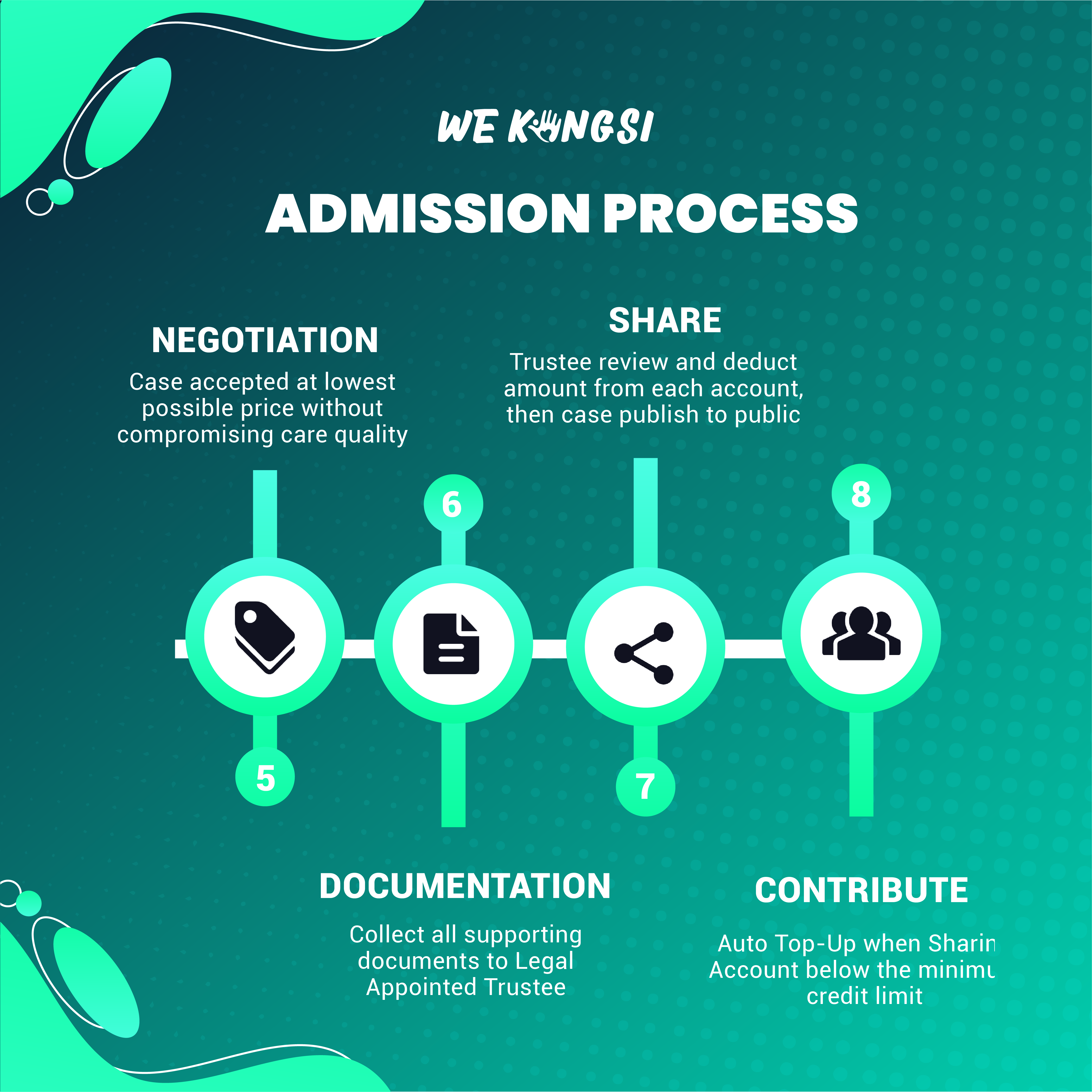 1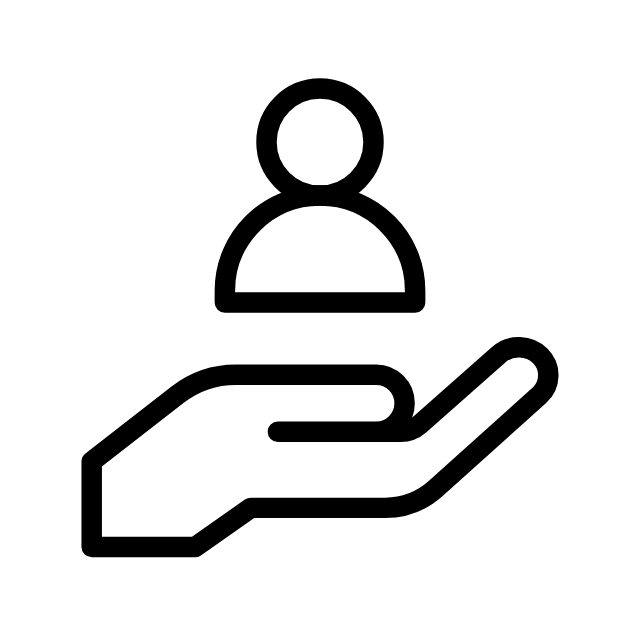 Open Account
Participate program and activate account
2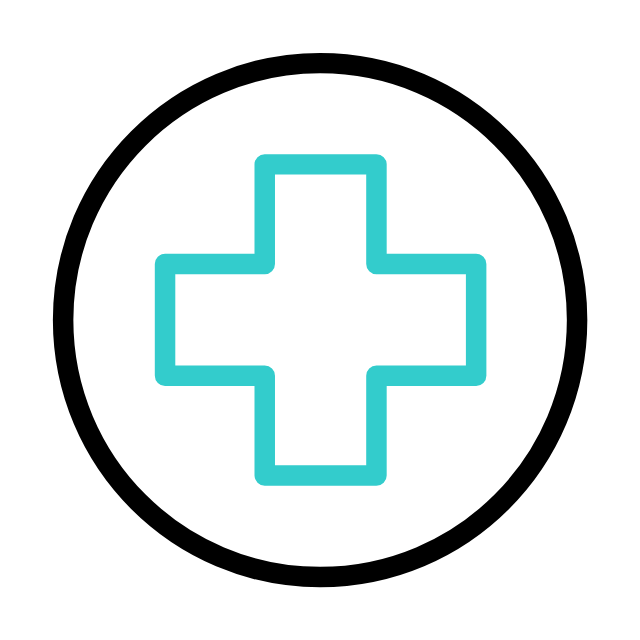 Visit Clinic Doctor
Get referral letter for further treatment / diagnosis
3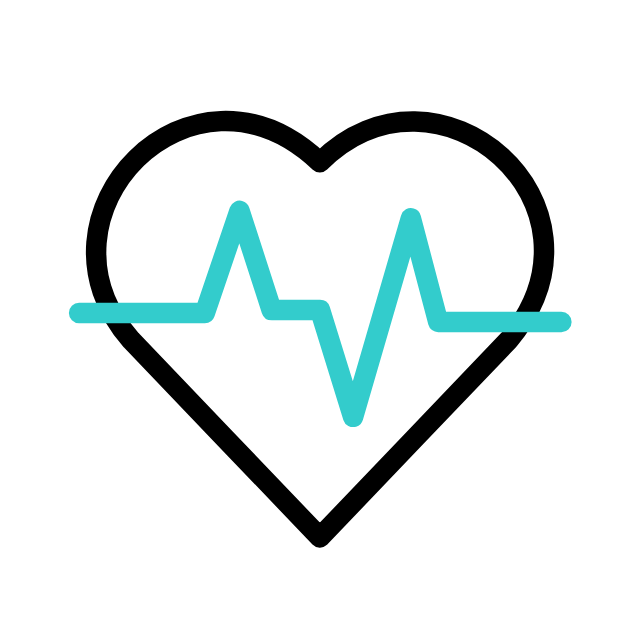 Planned Admission
Visit panel hospital
4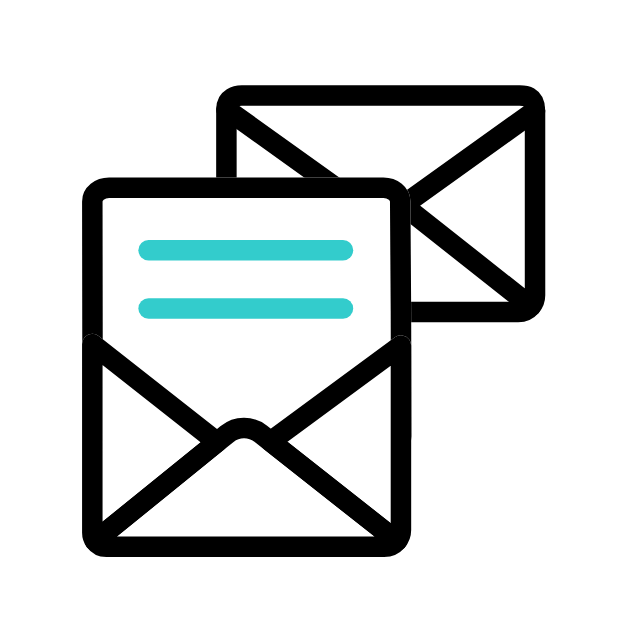 Submit
Fill up admission request form to TPA to review
5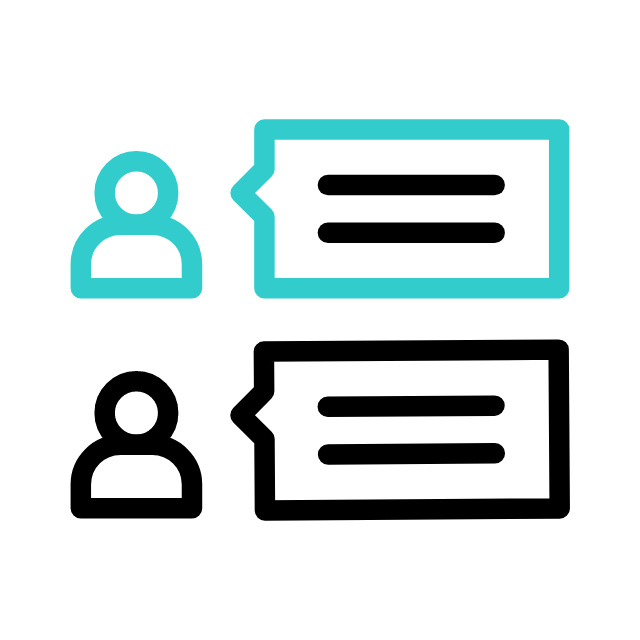 Negotiation
Case follow MMA 13th Fees Schedule without compromising care quality
6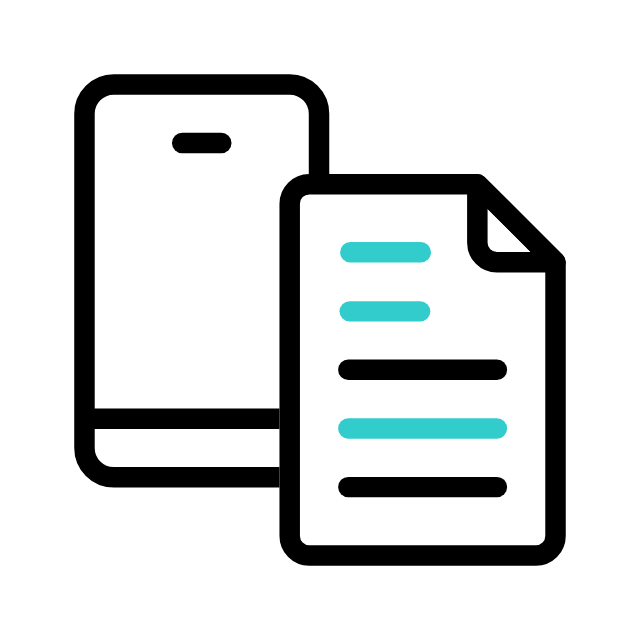 Documentation
Collect all supporting documents to Legal Appointed Trustee
7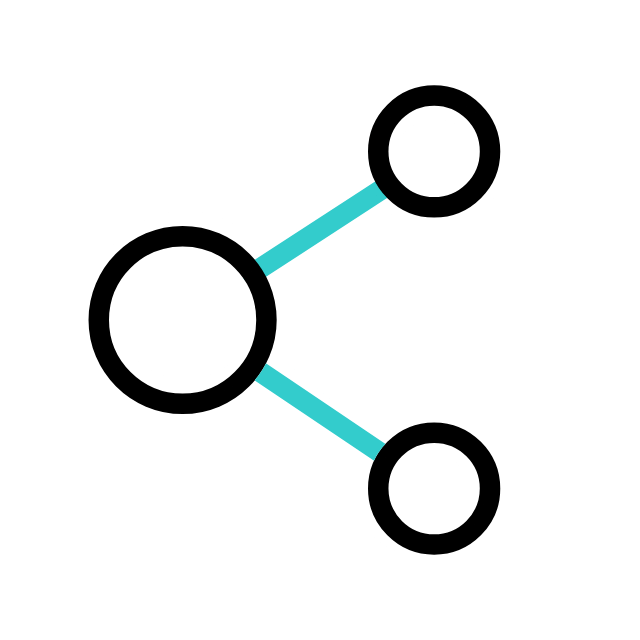 Share
Trustee review and deduct amount from each account, then case publish to public
8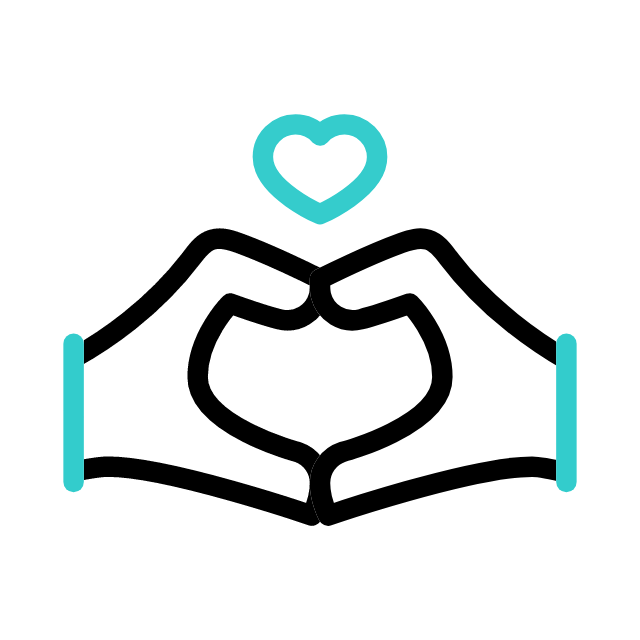 Contribute
Auto Top-Up when Sharing Account below the minimum credit limit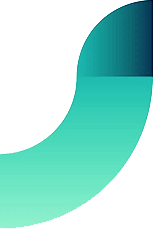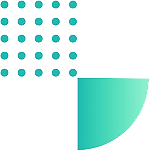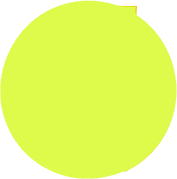 Case Scenario Example
Total Medical Bill
RM 30,000
Number of Member
3,000 People
Amount of sharing per member
RM 30,000 ÷ 3000 = RM 10
A total of RM 10 will be deducted from the Sharing Account.
Number of Member
3,000 People
Amount of sharing per member
RM 0 ÷ 3000 = RM 0
Nothing will be deducted from the Sharing Account.
Total Medical Bill
RM 240,000
Number of Member
3,000 People
Amount of sharing per member
RM 240,000 ÷ 3000 = RM 80
Only RM 50 is deducted from the Sharing Account that month & the balance will be carried over to the next month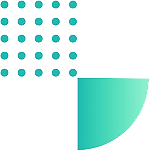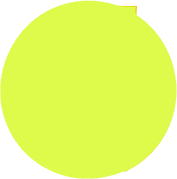 Our Partners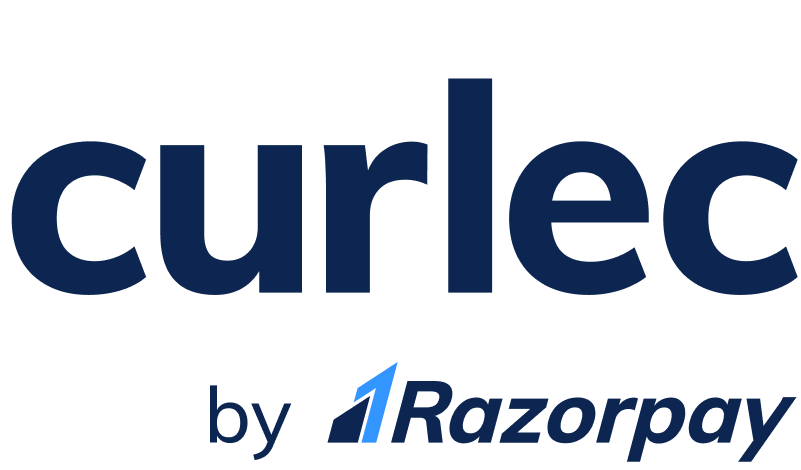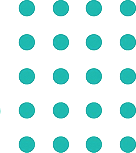 Testimonial Videos
Disclaimer
Important Note : We Kongsi is not an insurance company or takaful. Our program is driven by the voluntary agreement among members to share each other's medical expenses and as such, every member has complete control and full rights to withdraw from the program at any time and to stop sharing medical expenses.

This membership should not be considered and does not function as a group insurance policy or any individual insurance policy. our program operates under a unique model where the risk of each member is shared by the community and does not transfer to the company. Members are also responsible for their own medical expenses. To ensure that all medical needs are fully covered, members are encouraged to consult with a licensed insurance or takaful provider.